By: Chris | December 31, 2015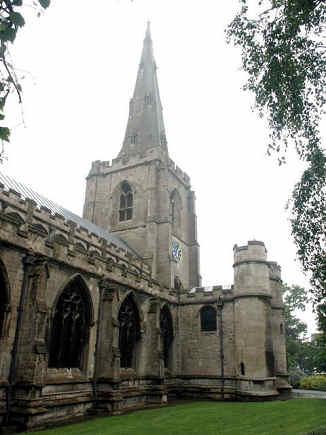 So here we are at the beginning of another year.  I am reminded of some years ago when I was a young lad and one of my hobbies was to ring the bells at a grand parish church in Lincolnshire.  Although I enjoyed the regular Sunday mornings and ringing for the weddings (I used to get paid a princely sum of £2 per wedding, which was great if we had lots in the summer!) the most enjoyable ring of the year was New Year's Eve.
In those days we would ring for 20 minutes from 2330 to 2350 on the 31st December, but what was especially nice is that as respect for the ending of the old year the bells were pealed "half-muffled".  Now, hard to explain in text only, the bells chime for one round and ring with a muffled thudding sound for the next, so...