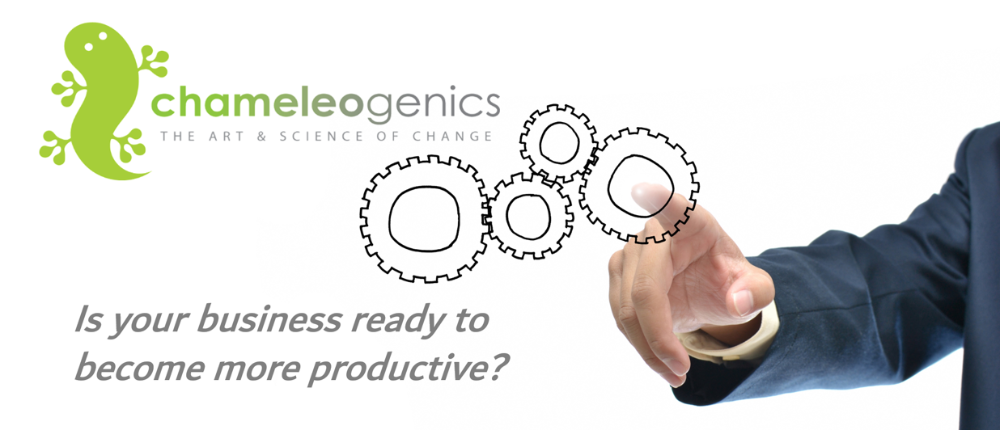 "If you always do what you've always done, you'll always get what you've always gotten"

Often attributed to Einstein but in truth a multitude of people said it… were they all wrong….NO?
The fact is that businesses often get into the rut of doing the same thing day in, day out expecting different results, because what used to work 20, 10, 5 or even 2 years ago simply doesn't cut the mustard today.
Whether you are implementing new IT Systems, changing a team structure, moving premises or changing a service or product line, it is certain that you need to revise your processes.
If you want your business to succeed in the modern environment you must embrace change and keep revising your ways of working.
Standing still is no longer an option and Chameleogenics UK Ltd can provide you with the full range of expertise you need to improve your business processes, by working with you and your teams to improve SAFETY, increase QUALITY, boost PRODUCTIVITY and EFFICIENCY, decrease COSTS and increase PROFITS, all by implementing lean and system thinking techniques that will help YOU and your teams to eliminate waste from your organisation or business.
Want to know more about what we offer? Contact us today!
Process Redesign Solutions That Really Work!
#TheArtAndScienceOfChange